Your Reviews are Important. Please Help Us Spread the Word.
All of us at Transform Weight Loss sincerely appreciate you taking the time to share your personal experience with our Transform team. By offering details about your journey, you may inspire others to Transform their life. We're excited to read about how your life has changed for the better.

Thanks so much for your kind words and your trust.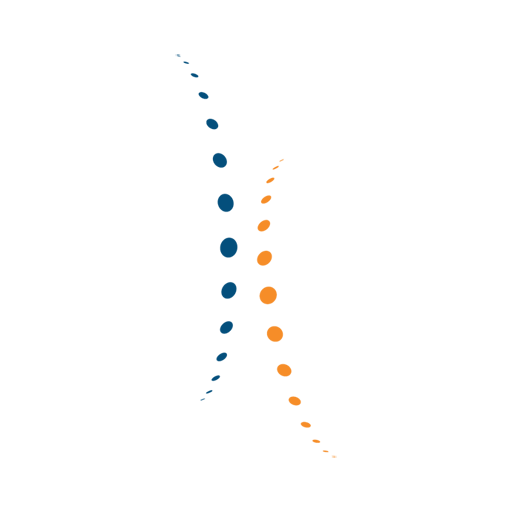 Karmen W.
@username
I had the sleeve operation and Dr. Billing did a amazing job on me. I was a mess and he fixed me right up. I have started my new life because he saved it. I would recommend anyone to Dr. Billing and have already in fact. One step at a time and the time is now.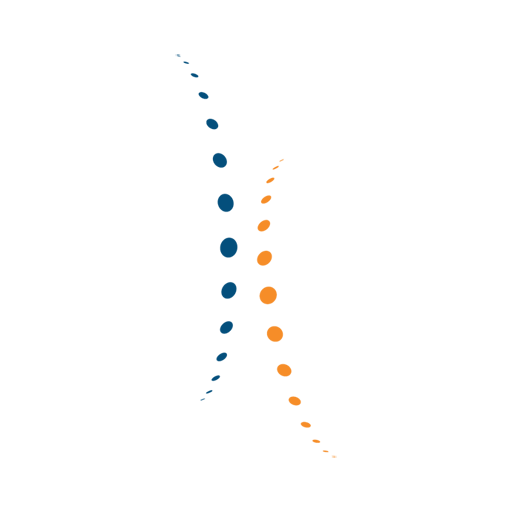 Kelli B.
I see KarinHeusted once a month and I look forward to it. My weight loss has been slow but consistent. She celebrates even my small wins when I don't think I deserve it. Karin is so encouraging. She always has encouraging goals and tips and I do better knowing she'll remember to ask me about the goals we set. I would not have been consistent with my weight loss without her.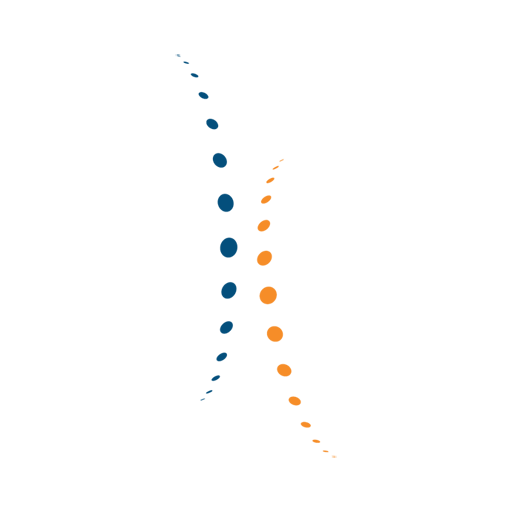 Diego V.
@username
From the beginning I knew it was going to be a different journey to loose weight (After several diets and exercise programs). Dr Billing and his team have been on top of everything and the support / personal treatment received from them has been key to my recovery. They are just the best.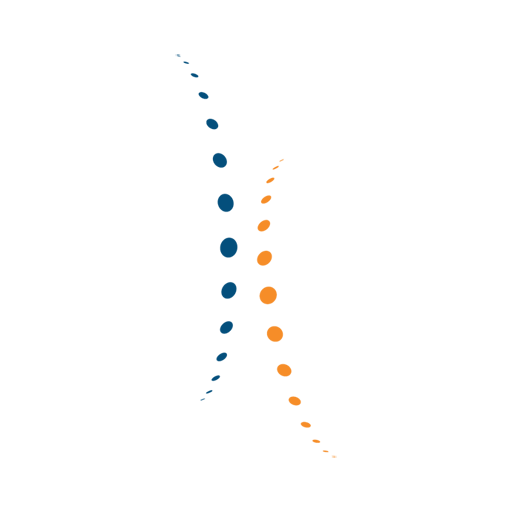 Leon B.
@username
Dr Billing and his team are simply the best! These are not empty words. Because of his dedication, professionalism and knowledge, I am still here today and feel great! Thank you Doctor for everything you do Sir! I am honored to have you as my doctor