For less than what you spend on one meal each day, you'll enjoy our full weight loss program that has helped people just like you lose those unwanted pounds and keep them off.
Transform At Home includes your choice of monthly telehealth or in person meetings with a health care provider, as well as our dietician and weekly check-ins with one of our trained coaches. You'll receive a personal weight-loss plan and access to our Healthy Transformations app!
The Transform at Home program is a non-surgical program that focuses on data. First, an initial assessment is performed using an extensive lab testing, medical history, and biometrics. The provider will use this information to understand how best to address your personal weight loss struggles. Data is powerful and Transform as a medical providers office utilizes clinically proven tools and methodologies to treat the complicated disease of obesity. Medications such as appetite suppressants are typically prescribed alongside lifestyle and dietary changes. After 3 months the tests are performed again to track progress
What's the right solution
for me?
Schedule a consultation with our care team to hear about all of the possibilities.
With Transform At Home:
Lose up to 20 pounds the first month*
Initial consultation to determine weight loss goals
A Smart Scale
Access to our Healthy Transformations App
A Personalized Meal Plan
Nutritional guidance
Immune Boosting Vitamins
Initial Biometric Testing
Monthly tele-health with one of our doctors
Monthly tele-visits with one of our dietitians
Remote Patient Monitoring
*Individual results may vary. Contact us for details and to make sure this is the right solution for you. Program does not include medications, labs or biometric testing.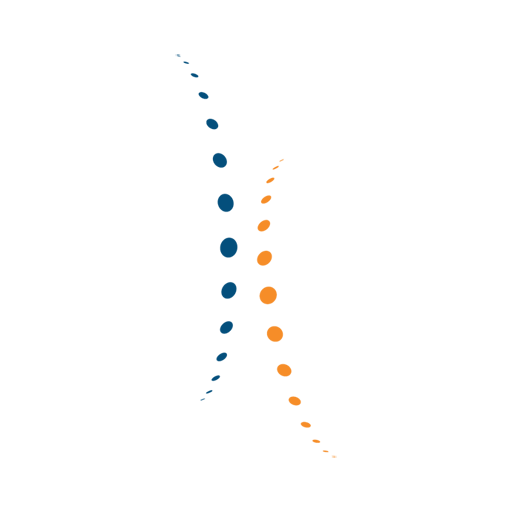 Karmen W.
@username
I had the sleeve operation and Dr. Billing did a amazing job on me. I was a mess and he fixed me right up. I have started my new life because he saved it. I would recommend anyone to Dr. Billing and have already in fact. One step at a time and the time is now.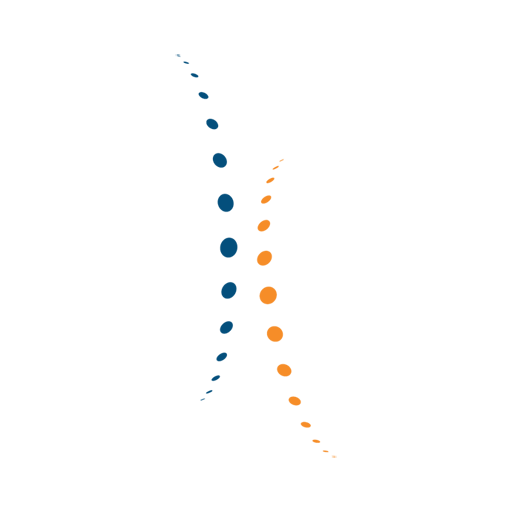 Kelli B.
I see KarinHeusted once a month and I look forward to it. My weight loss has been slow but consistent. She celebrates even my small wins when I don't think I deserve it. Karin is so encouraging. She always has encouraging goals and tips and I do better knowing she'll remember to ask me about the goals we set. I would not have been consistent with my weight loss without her.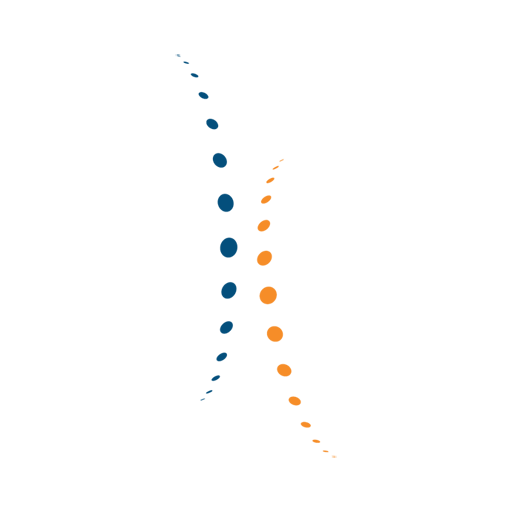 Diego V.
@username
From the beginning I knew it was going to be a different journey to loose weight (After several diets and exercise programs). Dr Billing and his team have been on top of everything and the support / personal treatment received from them has been key to my recovery. They are just the best.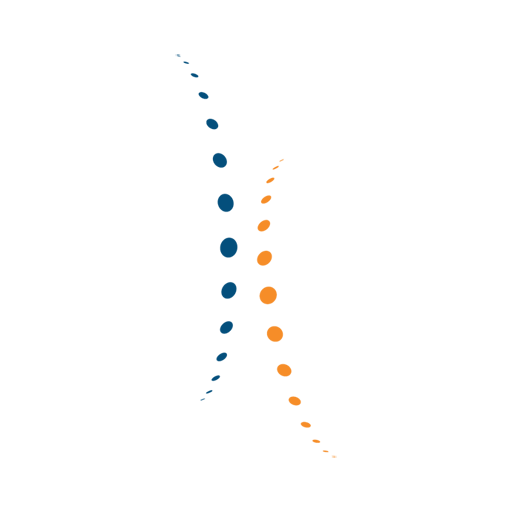 Leon B.
@username
Dr Billing and his team are simply the best! These are not empty words. Because of his dedication, professionalism and knowledge, I am still here today and feel great! Thank you Doctor for everything you do Sir! I am honored to have you as my doctor
We look forward to sitting down with you and explaining all of your weight loss alternatives. At Transform, we create a customized medically supervised program that delivers results.
The Transform team can explain all of your weight loss options and then, help you select the one that's right for you.
Take the first step towards your journey today!